Gamification Motivation In The Corporation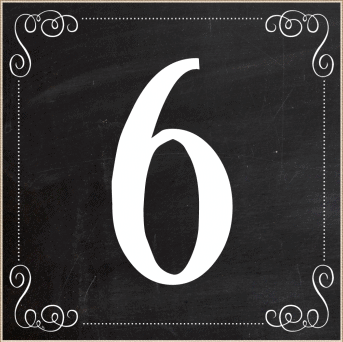 Charles Schwab Gamification Motivation
Have you ever wanted to motivate your team to perform and achieve higher goals?  Charles Schwab gamification motivation will inspire you.  This article is about motivation through gamification and there is is an awesome example about it.  Charles Schwab used this technique over a 100 years ago.  Read about his example and how you can help get your workforce motivated and engaged: The power of gamification in the workplace. #gamification
Another way to get excited and motivated is by getting a new logo.  Check out this special deal today.
Originally posted 2014-12-09 08:23:16.

Latest posts by Dade Ronan (see all)
Get more stuff like this
Subscribe to our mailing list and get interesting stuff and updates to your email inbox.
Thank you for subscribing.
Something went wrong.