About Dade Ronan the G.A.M.E.R.  The acronym G.A.M.E.R. stands for Gamification, Analysis, Motivation, Entrepreneur, and Religion.  These are the main areas of focus that Dade Ronan shares to the world.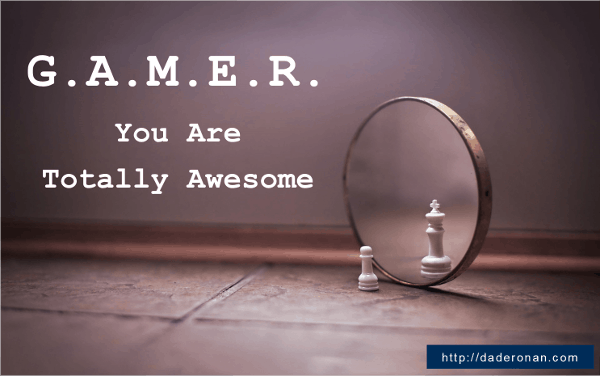 What is it about Dade Ronan that can help you be #TotallyAwesome?
What is G.A.M.E.R. Skills Paradigm ™ ?
Gamer is an acronym for:
Gamification
Analysis
Motivation
Entrepreneur
Religion
Here is where I teach insider trade secrets and innovative business strategies to propel your skill set into the next level.
Learn the G.A.M.E.R. Skills Paradigm ™ FREE . Signup Here and You will get 5 emails over 10 days, breaking down each of the 5 paradigms.
Now, let's take a look at these individually.
G. Gamification
Drawing from Dade's 25 years of PC gaming experience, 20 years as a web designer and developer, 6 years at owning his own IT company, a Masters Degree in Management Information Systems, 10 years as the president of |CoR| City of Refuge Christian Gaming Community, he contributes to the Gamification industry and is ranked #1 Gamification Guru in the world, Social Media industry, and IT industry through the creation of articles, analysis, training, guest speaking, etc., and assisting businesses to motivate their customers and workforce via game dynamics to achieve a desired goal.
A. Analysis
Being a Business Analyst, it is in the DNA of Dade to analyze, evaluate, diagnose, troubleshoot, examine, and research an issue discovering the root cause and designing a solution to the problem.  Dade has designed the C.U.R.E. Problem Solving™ 4 Easy Steps model for problem solving, which can be applied to most any problem, issue, or dilemma.
M. Motivation
This is where the encouragement comes from.  People need to be motivated, inspired, stimulated, stirred, and driven to achieve greatness and to be #TotallyAwesome.
E. Entrepreneur
New start-ups, small and medium sized businesses, non-profit organizations, as well as the enterprise level corporations all need innovation and that entrepreneur spirit working to generate new ideas, new processes, new concepts, and new approaches.  Why, because when an organization says, "we have always done it that way", or "it can't be done" will inevitably be outdone by somebody else who will.  Applying Dade's solutions, strategies, and analysis will enable a business to excel into world class status.
R. Religion
All business must be conducted with honesty and integrity.  Business Ethics comes from a foundation in the belief of God and faith in God.  With Dade's Bachelors in Biblical Studies, a second Bachelors in Business and Ethics, and a pastor at Calvary Chapel Wichita  makes him keenly qualified to address ethical issues that involve business, faith, and family.
Need some assistance with your project, need some tools to help you accomplish a task, need a different point of view, need some new ideas, need some issue analyzed, need to know a process, need to be motivated, need to know the right ethical choice, need…need…need?  Whatever your need is, you have come to the right place.  Even if it is not on this web site, just ask Dade and he will either get you the answer you need or direct you to the right place.  His goal is to help you to be #TotallyAwesome.  To get started, Contact Dade HERE.
About Dade Ronan
Short Version: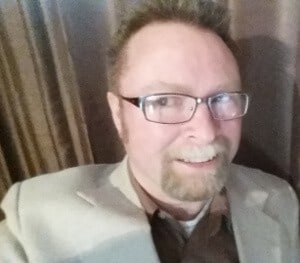 Dade Ronan is a Programmer of websites and software applications, a Professor teaching at conferences and colleges with a Masters Degree, a Professional Business Analyst, a Publisher of self authored books, a Patriot as a military Veteran, a Player of online games, a Pastor at Calvary Chapel Wichita, a Provider to his loving wife, and a Parent of five #TotallyAwesome kids.
Long Version:
Dade believes you can be #TotallyAwesome.  Well OK, you already know this.  The full long version is coming soon.  
Books Authored By Dade Ronan

Books Dade Ronan has written or contributed to. There are many more in the works, so please check back often to see the latest title.
Check Out These Popular Titles.
ISO/IEC/IEEE 23026 International Standard – Engineering and Management of Websites
This International Standard defines system engineering and management requirements for the life cycle of websites including strategy, design, engineering, testing and validation, and management and sustainment for Intranet and Extranet environments.

This International Standard applies to those using web technology to present information and communications technology (ICT) information, such as user documentation for systems and software, life-cycle documentation for systems and software engineering projects, and documentation of policies, plans, and procedures for IT service management.

This International Standard provides requirements for website owners and website providers, managers responsible for establishing guidelines for website development and operations, for software developers and operations and maintenance staff who may be external or internal to the website owner's organization.

It applies to websites for public access and for limited access, such as for users, customers, and subscribers seeking information on IT products and services.

The goal of this International Standard is to improve the usability of informational websites and ease of maintenance of managed Web operations in terms of:

a) locating relevant and timely information,

b) applying information security management,

c) facilitating ease of use,

d) providing for consistent and efficient development and maintenance practices.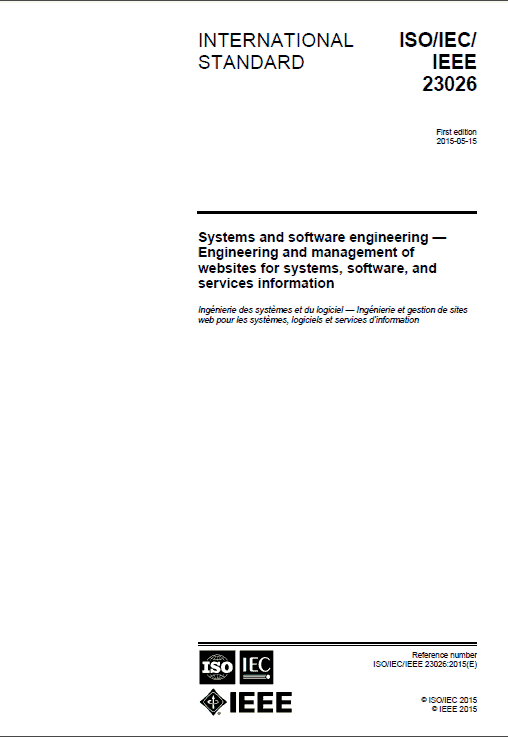 Conquering Bible Interpretation Paperback
This book equips you with the essential principles necessary to interpret the Bible for yourself with ease and accuracy. Find all the essential principles right at your fingertips. Topics include general, grammatical, historical, and theological principles of interpretation. A perfect Bible companion to help you Conquer Bible Interpretation!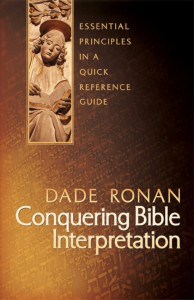 FREE Conquering Bible Interpretation Kindle With Purchase Of Paperback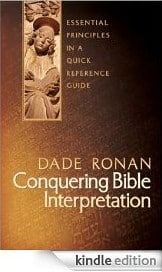 FREE 31 Days of Devotions for Dudes Paperback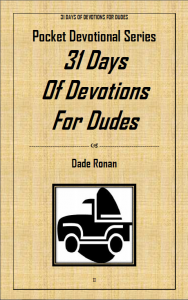 FREE 31 Days of Devotions for Dudes eBook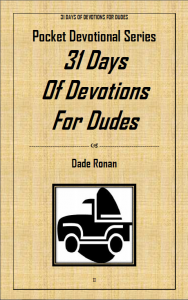 If you have purchased one of these books, please let me know what you think and write a review on Amazon.
Technology Skills I Have….
Over the last 20 years in the IT field, I have developed skills that have given me the experience and knowledge to be an expert web developer, software programmer, content management system SME, and IT business analyst.
Programming Languages:
HTML5
CSS3
JQuery
JavaScript
Java
PHP
SQL
Do you want to create your own programming language? Click Here! A System To Achieve Every Programmer's Dream. Learn How To Create A Simple Programming Language In A Few Days With This Easy Step-by-step Guide. Click Here!
Applications:
Database
Productivity
MS – Office/Access/Project/Publisher/SharePoint/Visio/Visual Studio
OpenOffice
Creativity
Adobe – Premier/PageMaker/PhotoShop/Illustrator/Dreamweaver/Flash/Fireworks
Content Management Systems:
CQ5
SharePoint
Joomla
Drupal
WordPress
phpBB
SMF
OS Commerce
Liferay
Specialization:
Dade Ronan specializes his skills in building single page applications (SPA) with HTML5, Javascript, CSS3, and JSON.
Follow Me:
Follow me on your favorite social media sites:
Faith:
Dade Ronan is a pastor at Calvary Chapel Wichita .