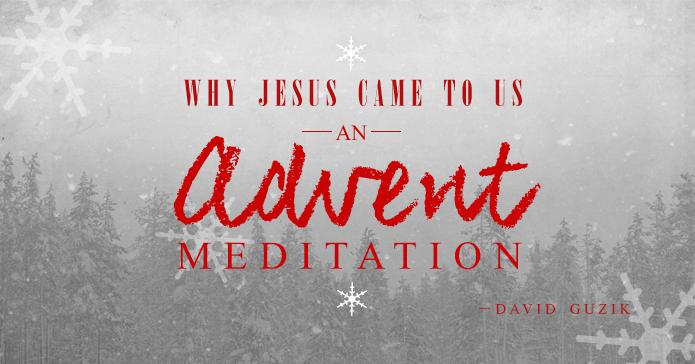 Why Did Jesus Come To The World?
There are many questions to ask about the person and nature of Jesus, but one very important questions is Why did Jesus come to the world?  Pastor David Guzik gives us a great reminder about why Jesus came into this world.  Go read this great article here: Why Jesus Came To Us
"We cannot take away the penalty of our own sin." GUZIK
Presents are nice to receive, but this CHRISTmas, remember the gift He gave to us.

Latest posts by Dade Ronan (see all)
Get more stuff like this
Subscribe to our mailing list and get interesting stuff and updates to your email inbox.
Thank you for subscribing.
Something went wrong.